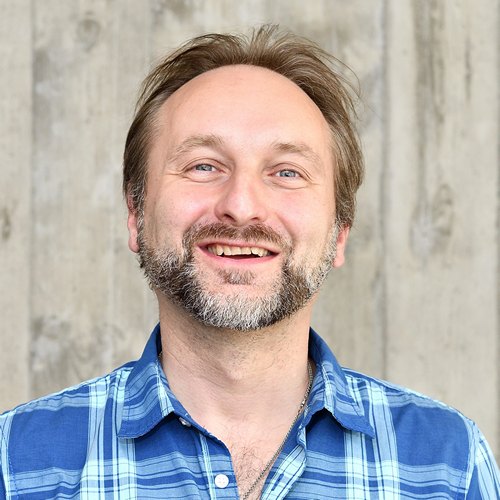 Mgr. Filip Keller
Specialization
T. G. Masaryk
History of Scientific Institutions in Czechoslovakia after 1952
Department
  Education
since 2016: PhD., Institute of Economic and Social History FA UK,
2012–2014: Mgr., Institute of Economic and Social History FA UK,
2009–2012: Bc., FA UK.
Research Interests
cultural and social history of Czechoslovakia after 1945,
labour history,
international cooperation in science.
Research Projects since 2010
Principal Investigator: Representation of Work in Popular Culture in Czechoslovakia 1970 to 1989, GA UK, 2020,
Investigator: Transformation Processes after 1989 Reflected in Changes to Industrial Chemical Research Institutes, GA ČR, 2018–2020.
Publications
Articles in Peer-Reviewed Journals
KELLER, F. Učedník už není mučedník. Příprava mládeže na dělnická povolání a pozdněsocialistická stabilita jako generační problém [Apprentice Is Not a Martyr Anymore: Youth Training for Working Class Occupations and the Late Socialist Stability as a Generational Problem]. In: Prague Economic and Social History Papers, No. 2, 2017 (26), pp. 34-61.
KELLER, F. "Diktatura proletariátu" očima dělnického zpravodaje a svářeče Uničovských strojíren Jana Doležala ["The dictatorship of the proletariat" as seen by a worker correspondent and welder of the national enterprise Uničovské strojírny Josef Doležal]. In: Sborník Archivu bezpečnostních složek, No. 14, 2016, pp. 165–195.